Trends Shaping Email Security
A new email security study, commissioned by Echoworx and conducted by Forrester Consulting
Improved Email Security Starts With Greater Usability
This survey, conducted among global managers with decision-making responsibility, examines how future-thinking email security strategies are evolving and the shift to include user experience as a primary pillar.
With most organizations experiencing malicious attacks, data loss, and email breaches within the year, what needs to be done to protect communications to increase revenue and build customer trust?
Download the study now to learn more about:
How a flexible approach to email encryption builds customer trust and business revenue
Key factors significantly impacting security strategies
Why companies are seeking specific capabilities to further mitigate risk
Next Steps: Go in Depth
Echoworx and guest speaker, Forrester, dive into the data in this exclusive webinar
Watch Video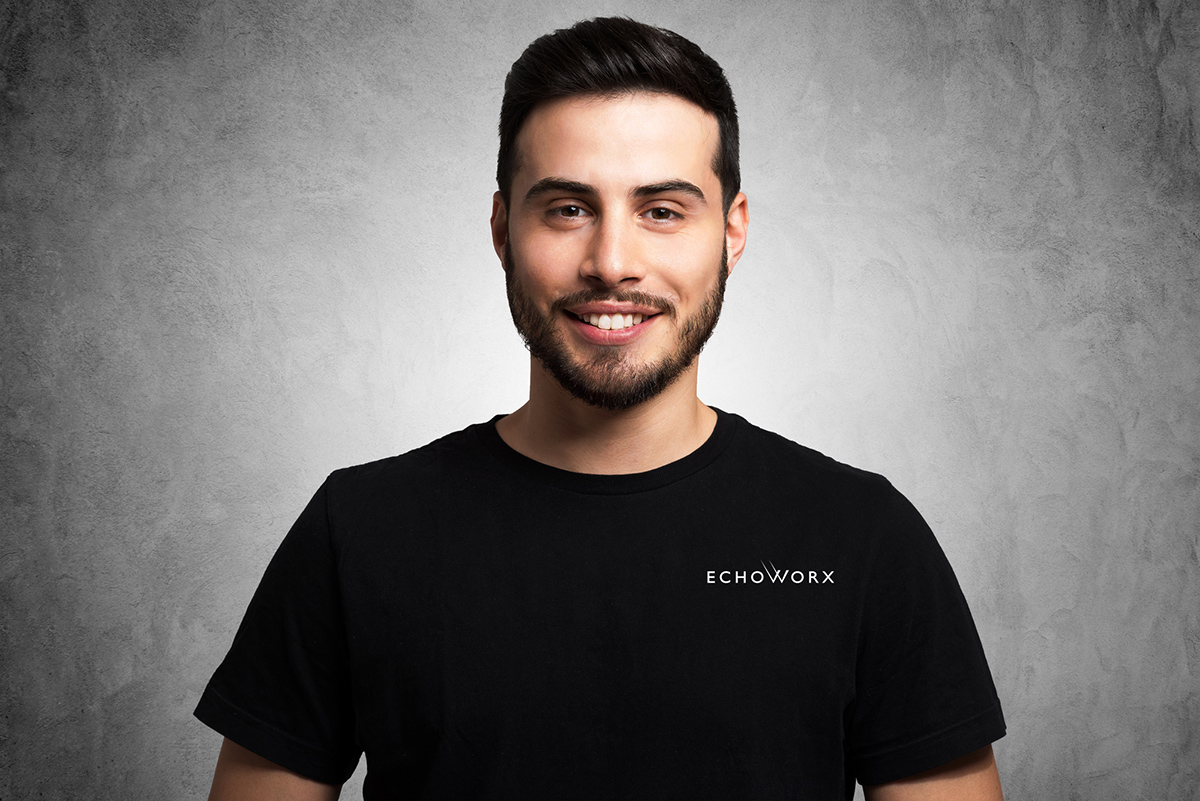 Meet With One of Our Encryption Specialists
Our encryption specialists can help you tailor a solution that best meets your needs by clearly explaining the broad array of options available. Call us or book demo for a time that is convenient for you and your team.
Call 800.735.8916 | Request meeting >

Different encryption methods were huge part of our decision to invest
"Echoworx's different encryption methods were a huge part of our decision to invest in them. If we didn't have that list of encryption methods and the user could not choose what they wanted, we probably would have needed to use multiple point solutions to have the same functionality."

Accelerated digital transformation
"Echoworx Encryption allowed us to reduce paper, reduce the cost of post, and, at the same time, speed up delivery of our documents."

Great people to work with and a fabulous product. Best in market!
"The team supporting our organization were exceptional in their support and responsiveness to our requirements. Developments that could be accommodated between releases were initiated swiftly and to the required quality."