Trends Shaping Email Security
A new email security study, commissioned by Echoworx and conducted by Forrester Consulting
Email Communication Remains A Vulnerability
Let's face it: While email is a communication mainstay, it is also a potential source for both intentional and unintentional data breaches.
Traditional security solutions have inherent limitations and fail to solve for risks posed by people. On top of that, the global pandemic accelerated M&A activity and associated integrations, as well as the rapid and widespread adoption of cloud, SaaS, and mobile environments across a distributed workforce — and increasingly widely adopted work from anywhere models ensure organizations will have an expanding, evolving, and changing regulatory environment related to how they communicate internally as well as with customers and partners.
Organizations are doing many things to protect themselves, however they are still experiencing malicious attacks, data loss, and email breaches. Forrester Analytics' 2021 Business Technographics® Security Survey found that 63% of respondents experienced a data breach in the last 12 months. Of those respondents, 31% said the breach was a result of an internal incident within the organization, and 18% cited a third party or partner as the source.
Current email security approaches, including legacy data loss prevention and secure email gateways, are inefficient in preventing compromise and protecting sensitive data. Simply put, traditional email security tools aren't designed to address the human element.
Email encryption for business communication mitigates much of the human-related risk but … continue reading. Download the study →
Next Steps: Go in Depth
Echoworx and guest speaker, Forrester, dive into the data in this exclusive webinar
Watch Video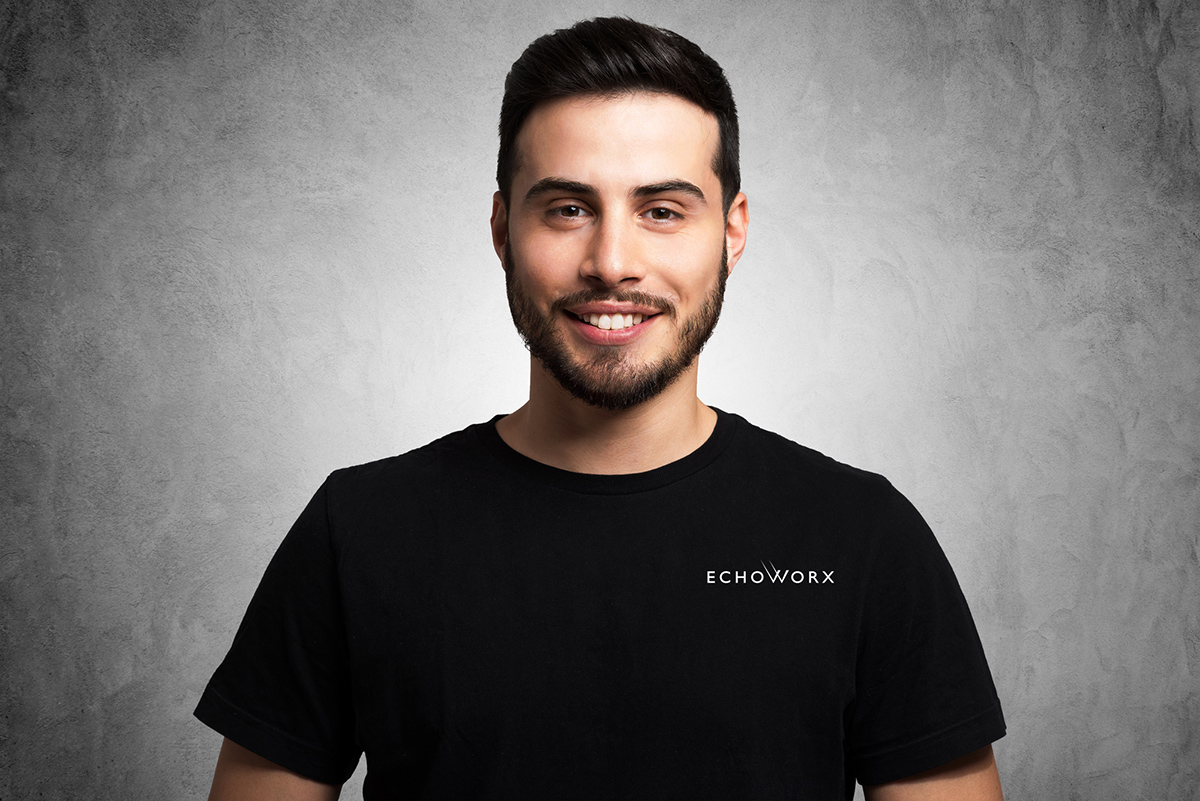 Meet With One of Our Encryption Specialists
Our encryption specialists can help you tailor a solution that best meets your needs by clearly explaining the broad array of options available. Call us or book demo for a time that is convenient for you and your team.
Call 800.735.8916 | Request meeting >

Different encryption methods were huge part of our decision to invest
"Echoworx's different encryption methods were a huge part of our decision to invest in them. If we didn't have that list of encryption methods and the user could not choose what they wanted, we probably would have needed to use multiple point solutions to have the same functionality."

Accelerated digital transformation
"Echoworx Encryption allowed us to reduce paper, reduce the cost of post, and, at the same time, speed up delivery of our documents."

Great people to work with and a fabulous product. Best in market!
"The team supporting our organization were exceptional in their support and responsiveness to our requirements. Developments that could be accommodated between releases were initiated swiftly and to the required quality."