Echoworx SaaS Email Encryption Services Trend Study
Technology executives share insights on existing email encryption efforts and look forward to what they'll need to succeed tomorrow.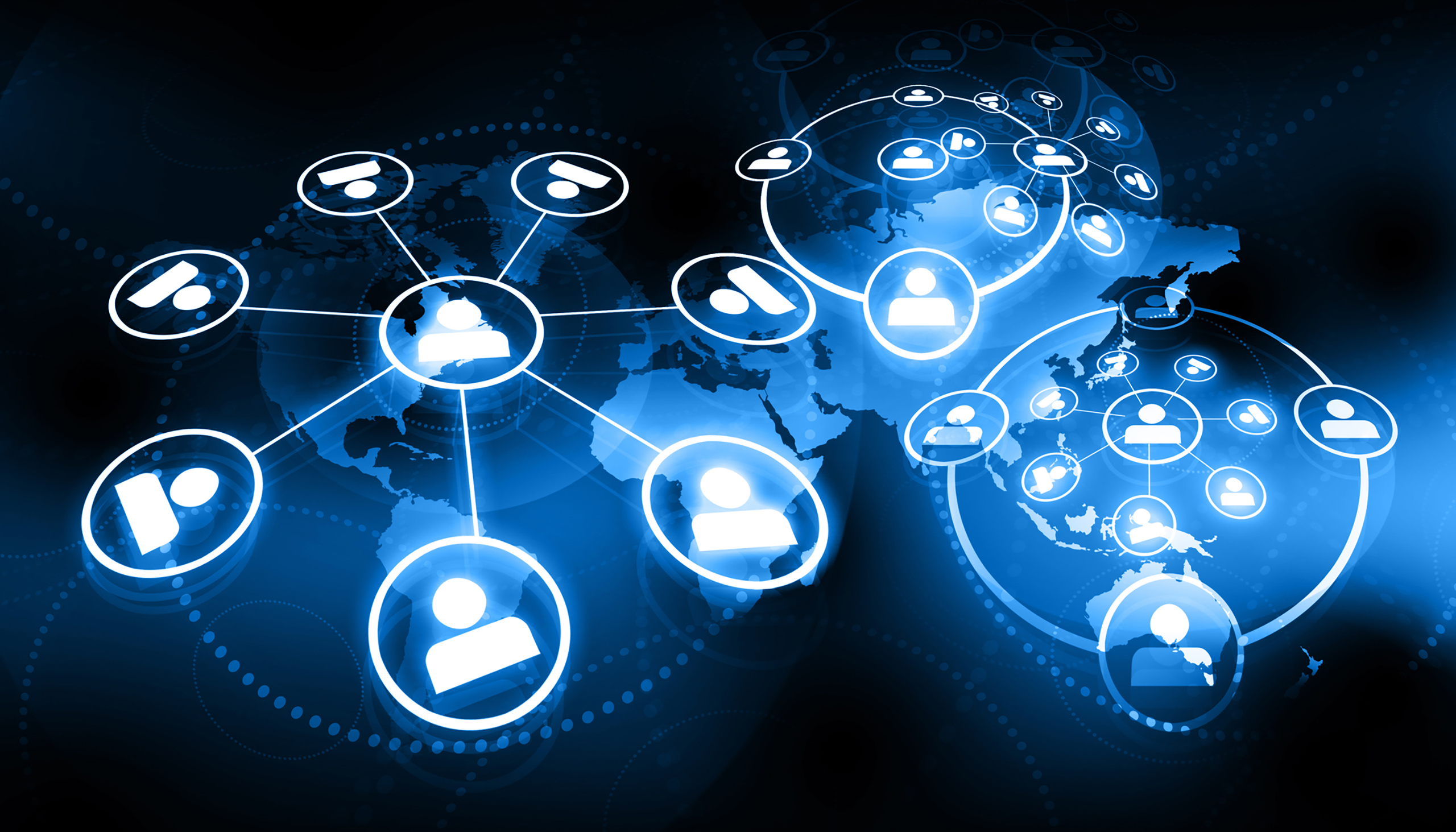 We have a fantastic relationship with Echoworx
"They make the set-up and use of their product very simple and are always available to assist us with queries or issues."

Great people to work with and a fabulous product. Best in market!
"The team supporting our organization were exceptional in their support and responsiveness to our requirements. Developments that could be accommodated between releases were initiated swiftly and to the required quality."

Scales with growing business demands
"We were using two different email encryption solutions, and the expense was tremendous. Our infrastructure was complicated, and managing and upgrading the platforms was a task that really should have been done by a set of dedicated resources"