Trouble in Oz: Australia's New Controversial Data Backdoors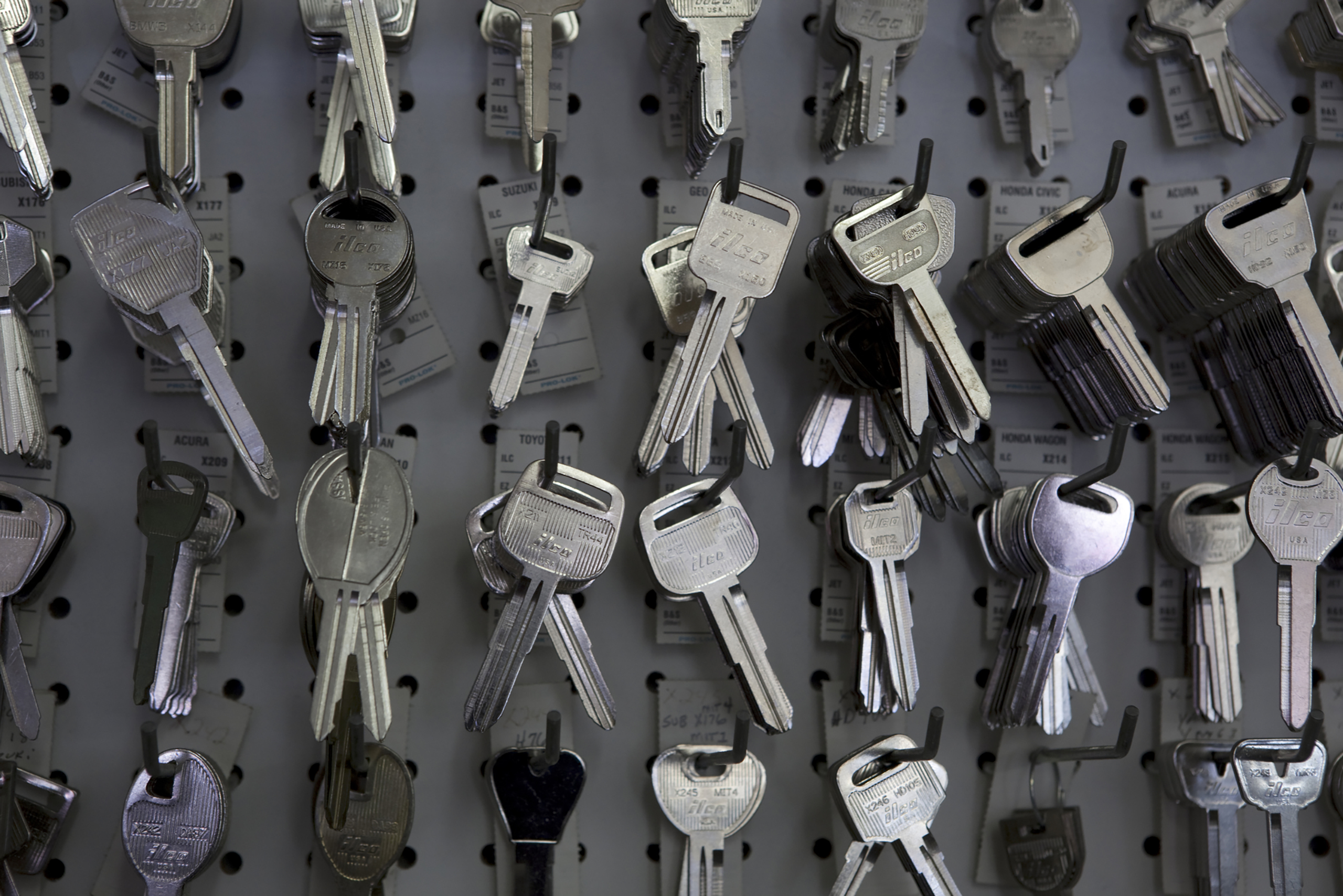 Dangerous privacy precedents are now being set in Australia – a nation traditionally known for its dedication to Commonwealth democratic stability. As of December 2018, Australia has newly-minted legislature under its belt which allows their intelligence and law enforcement to demand backdoor access into the sensitive encrypted data of target organizations.
As other friendly governments take note of this new development, this legislature might signal the beginning of dark times for digital privacy and the way we store and share sensitive information.
But first – a little background:
Since their inception, members of the so-called 'Five Eyes,' a collective body of intelligence and law enforcement organizations hailing from the UK, the US, Canada, New Zealand and Australia, have been lobbying for more access to their citizens for years. Gaining access to private citizen data represented a unique opportunity to not only keep an eye on those few amongst us with malicious intent – but also represented another opportunity to control and manage their populaces.
In recent history, this has manifested itself in digital ways – from legislature, like the US Government's PATRIOT Act or the UK's more-recent Investigatory Powers Act, to the use of dangerous euphemisms, like "responsible encryption." Sensitive digital data is a treasure trove to the Five Eyes and they have been salivating for years at the prospect of getting in.
Backdoors are still doors
In layman's terms, the new privacy legislature passed by in Australian Parliament demands that third-party digital service providers create backdoors through which state organizations may access end-to-end encrypted information when prompted. While they can make these requests formally to an organization, it's worth noting they also now have the power to demand individuals at target organizations, from Sally the CEO to Bill in IT, provide this backdoor access upon request.
And these demands have serious teeth.
If an organization refuses a request by an Australian Government body, like a law enforcement agency, they face millions of dollars in fines. Individuals who fail to comply face jail time.
Sound scary?
It gets worse.
There's a global impact of these new privacy laws
As a member of the Five Eyes, Australia is a major player in the global intelligence community. Not only does this country, and their legislature, help set a considerable part of the bar of what is acceptable for government intelligence agencies to do – but they also have created a dangerous precedent which might spread other members of the Five Eyes collective.
The danger of testing the depth of a river with both feet
An unintended consequence of creating these backdoors is the new potential vulnerabilities they pose to the Australian Government organizations who demanded them. While they claim to have solved major issues of national security, with their new ability to spy on their own citizens, the Australian Government has ironically created dangerous vulnerabilities in their own systems available for exploitation by malicious agents.
What can be done?
At Echoworx, and throughout the cybersecurity community, we firmly believe in the protection of encrypted data. Without the ability to send and receive confidential data via digital platforms, everyone's privacy is at risk, and what's worse, we could be opening doors to the very criminals we're trying to stop.
What You Should Do Now
Request your FREE personalized demo. Let us show you how you can get more of email encryption – to help you apply secure digital communication to different business cases.
Visit our FREE library of self-serve demonstration videos to see how Echoworx helps organizations address a variety of common business cases.
If you wish to learn more about the power and value of effective email encryption, visit our Resources Library to download guides, read up on the latest strategies and case studies of our most-successful clients.
Know someone else who would enjoy reading this page? Share it with them via email, LinkedIn, Twitter or Facebook.