Meet With One of Our Encryption Specialists
Our encryption specialists can help you tailor a solution that best meets your needs by clearly explaining the broad array of options available. Use the form to schedule a time convenient for you and your team or call us at 800.735.8916.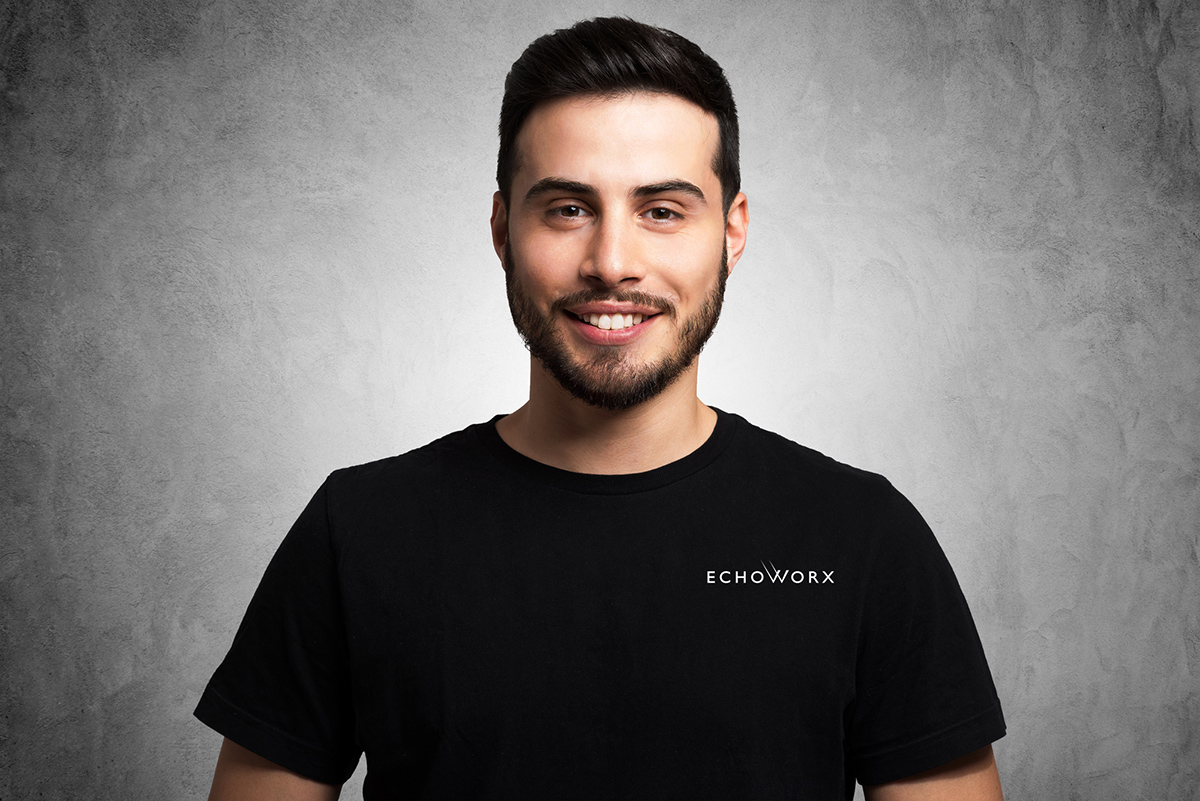 We'll show you how you can get more out of encryption to help solve your unique requirements, including more delivery options, more brand control and a better experience.
Here's what you can expect once you hit send:
You will be connected with one of our encryption specialists to book a convenient time, to confirm who will be participating and to find out what capabilities you would like the demonstration to focus on.
During this live product demonstration we will discuss your specific requirements and will answer any questions you may have.
Our encryption specialist will demonstrate the key features and will explain the product capabilities that will benefit you most and can offer comparison insights.

Great product and excellent support
"Echoworx is a very customer centric organization and my overall experience has been very good. We have used them for the past 10 years and have never run into any major issues."
Get Your Free Personalized Demo
Your email will not be shared with any 3rd party. See our Privacy Policy.