Are You Prepared for Canada's Mandatory Breach Reporting Law?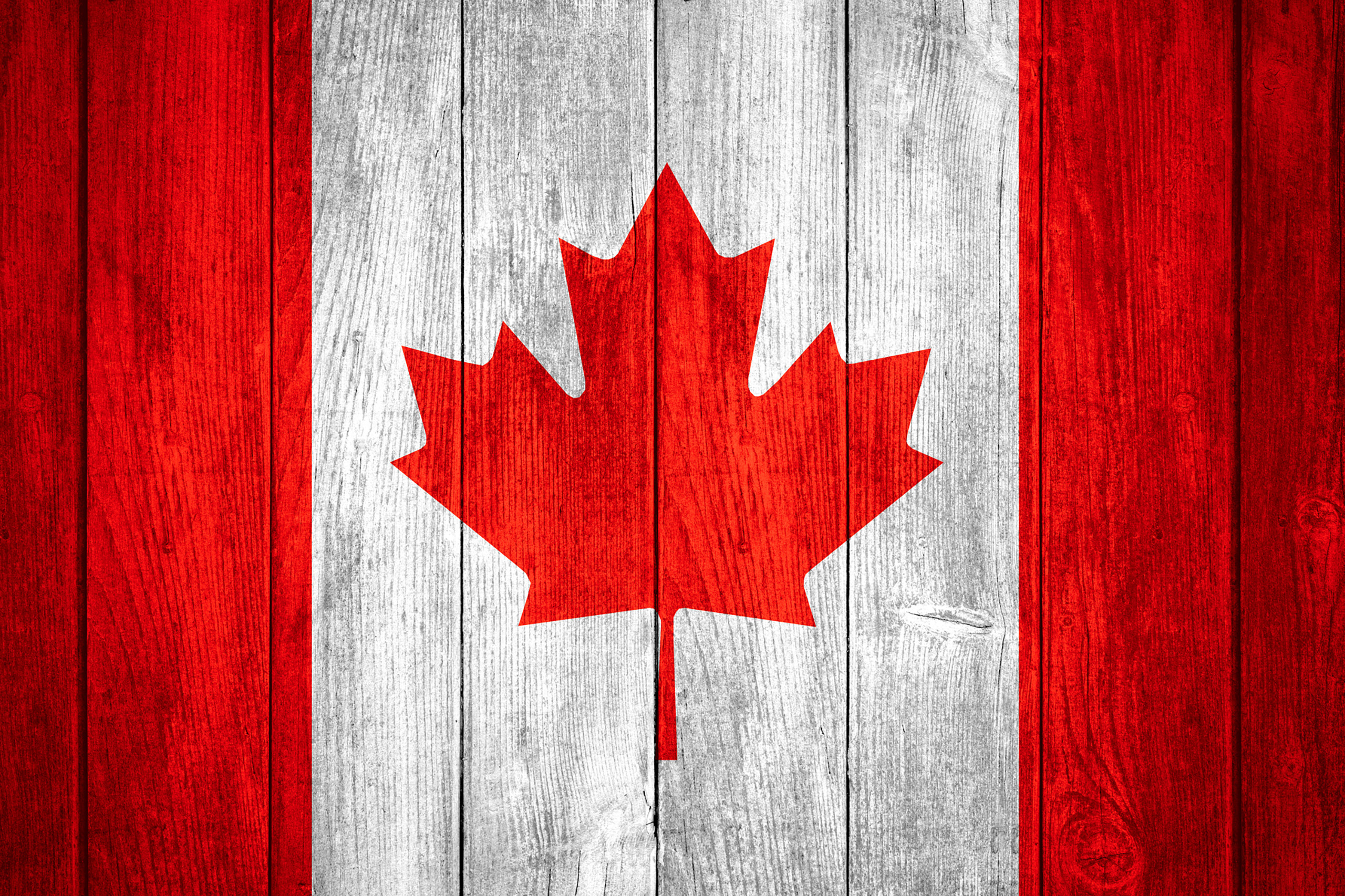 With the introduction of new rules under Canada's Personal Information Protection and Electronic Documents Act (PIPEDA), saying sorry for a data breach is no longer good enough. As of November 2018, all data breaches involving Canadian data of a personal nature must be reported and affected parties must be notified.
But who does PIPEDA apply to?
PIPEDA is Canada's federal privacy law for private-sector organizations. In a nutshell, this law applies to all personal data collected, used or disclosed in the course of commercial activity when doing business with Canada. Under the new data breach rules, if any of this personal data is leaked, a report must be filed with the Office of the Privacy Commissioner of Canada, a record of the breach must be created, and all individuals affected by the breach need to be notified that their information has been compromised.
Following Europe's privacy protective lead
The updates to PIPEDA comes on the heels of the European Union's GDPR – which launched last May. While existing Canadian data privacy protection practices do satisfy current GDPR demands, these additional rules serve as a proactive reassurance as European rules continue to harden over the next few years. They are also designed to help keep Canadian businesses competitive in Europe – and avoid massive fines.
And these new changes to PIPEDA don't come without teeth!
In addition to brand damage, and the potential for lawsuits, violations to PIPEDA now carry serious fines of up to $100,000. While not as high as the devastating multi-million-dollar fines of the GDPR, the penalties are high enough to enforce compliance.
So how do you stay compliant?
Adequate protection of sensitive personal data is easier said than done – often requiring a multi-pronged approach. In order to comply with new PIPEDA rules, you need to take proactive steps to help prevent a breach from occurring in the first place – this includes protecting data leaving your system. And encryption of sensitive data is a key indicator demonstrating that information has been adequately protected under any privacy regulation or law.
What You Should Do Now
Request your FREE personalized demo. Let us show you how you can get more of email encryption – to help you apply secure digital communication to different business cases.
Visit our FREE library of self-serve demonstration videos to see how Echoworx helps organizations address a variety of common business cases.
If you wish to learn more about the power and value of effective email encryption, visit our Blog or Resources Library to download guides, read up on the latest strategies and case studies of our most-successful clients.
Know someone else who would enjoy reading this page? Share it with them via email, LinkedIn, Twitter or Facebook.