Business Fit Report: Echoworx Email Encryption
Analyst Report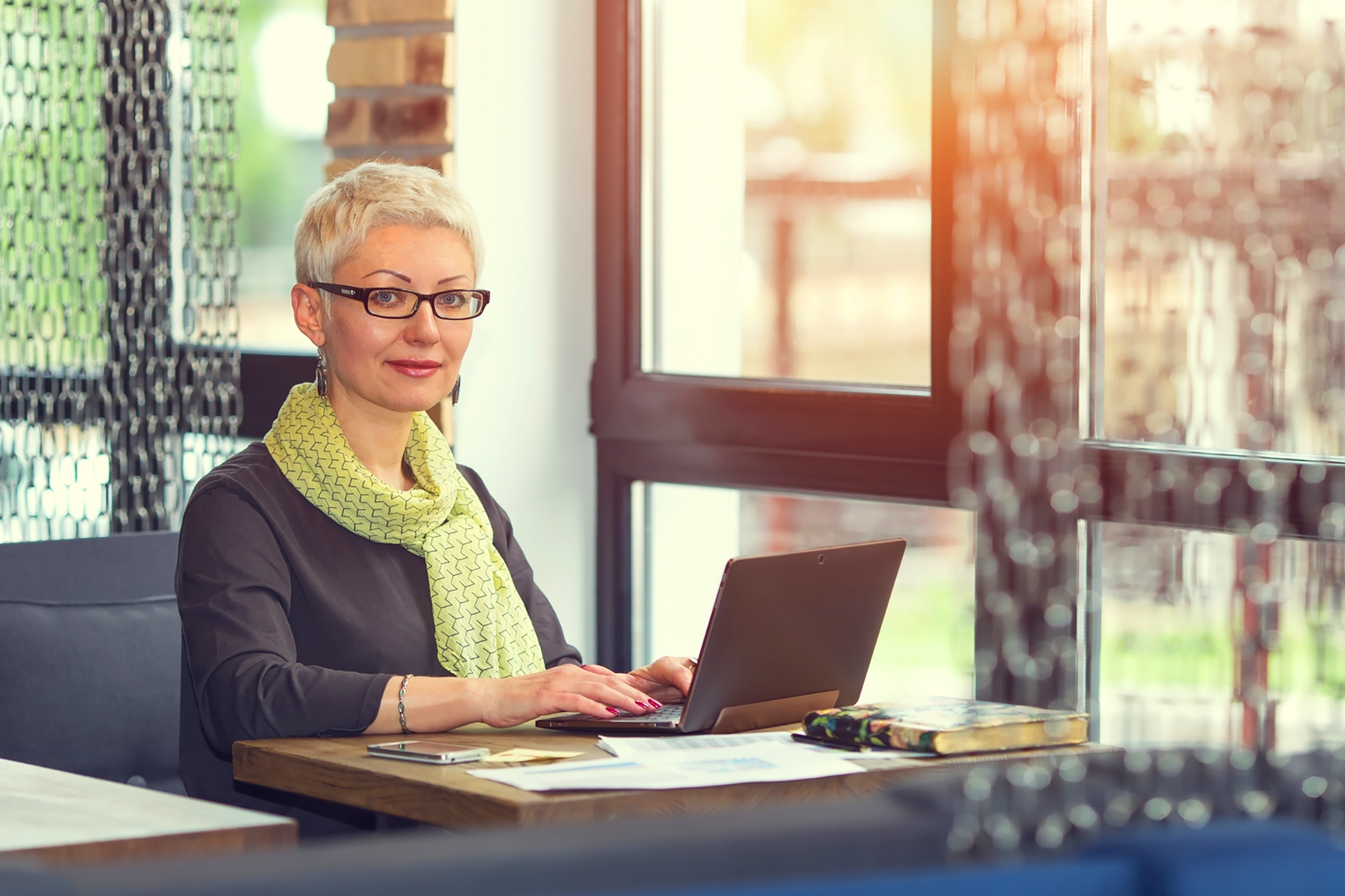 Stop significant B2B or B2C information sharing problems with a tailored approach to encryption.
The security of our data is, without question, at the top of any enterprise's priority list. It is not just an IT problem; this is an issue that impacts all facets of business. Securing your email communication is an important part of this effort. There lies the challenge.
In this business fit report, learn how to avoid getting burnt by costs, complexity, and management overhead.
Download the report now to learn more.
Encryption Solutions Buyers Checklist
Ideal for decision makers and technology buyers seeking to evaluate email encryption solutions
Download Now

Different encryption methods were huge part of our decision to invest
"Echoworx's different encryption methods were a huge part of our decision to invest in them. If we didn't have that list of encryption methods and the user could not choose what they wanted, we probably would have needed to use multiple point solutions to have the same functionality."

Great people to work with and a fabulous product. Best in market!
"The team supporting our organization were exceptional in their support and responsiveness to our requirements. Developments that could be accommodated between releases were initiated swiftly and to the required quality."

Scales with growing business demands
"We were using two different email encryption solutions, and the expense was tremendous. Our infrastructure was complicated, and managing and upgrading the platforms was a task that really should have been done by a set of dedicated resources"