Encryption Solutions Buyers Checklist
Analyst Guide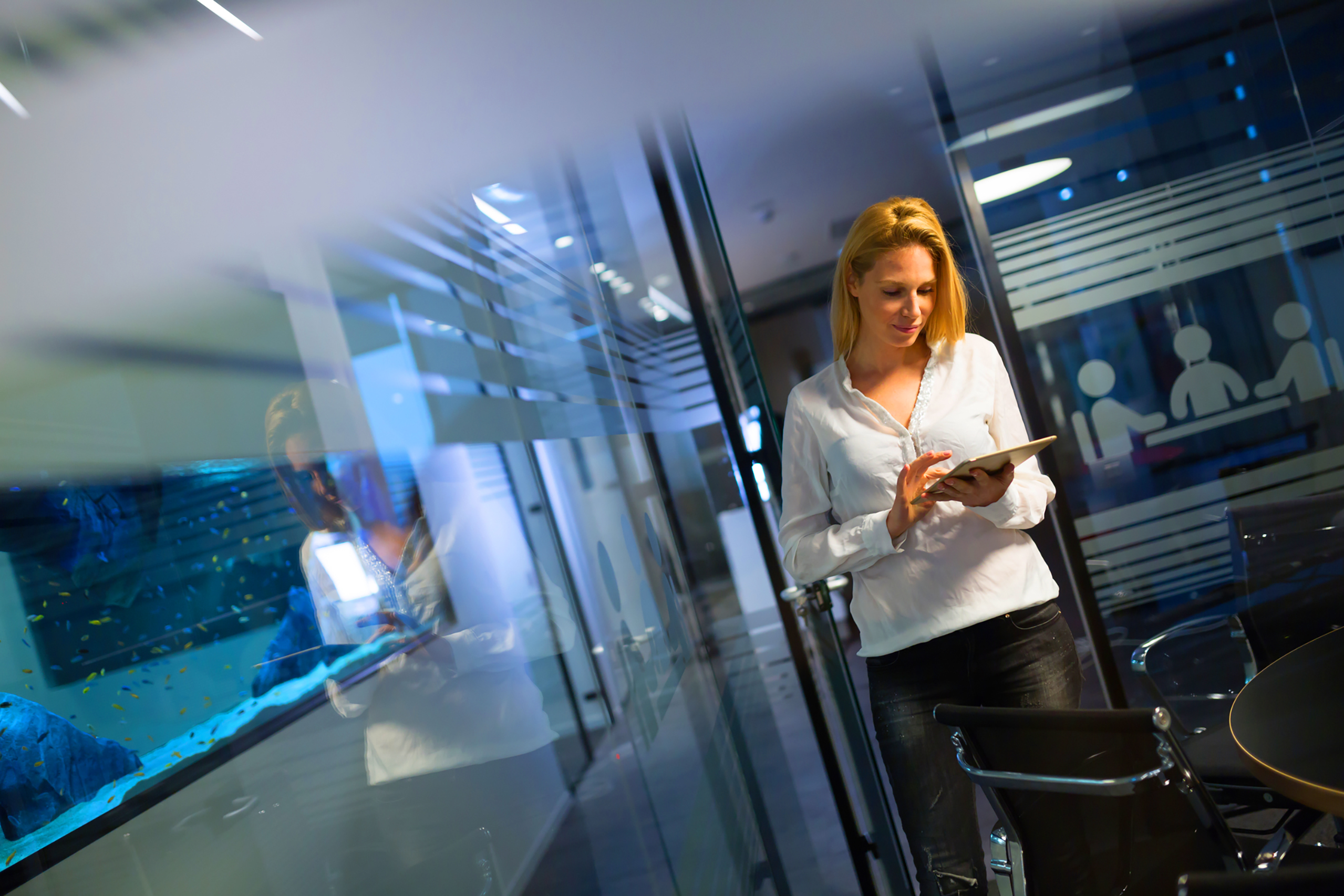 How do your encryption vendors stack up?
Finding ways to secure information sharing effectively is a must. This challenge is perhaps never more pronounced than it is with email. Whether you have something in place or not, now is a good time to review what is needed by your organization to avoid getting burnt.
In this Encryption Buyer's Checklist,
Learn how to avoid investment nightmares from productivity delays, complexity, and user workarounds.
Learn how to stop significant B2B or B2C information sharing problems with a tailored approach to encryption.
Download the report now to learn more. No registration required.
Business Fit Report: Echoworx Email Encryption
Ideal for decision makers seeking to understand what is required from encryption tools, the architectural considerations and how Echoworx helps meet the demands.
Download Now

Great product and excellent support
"Echoworx is a very customer centric organization and my overall experience has been very good. We have used them for the past 10 years and have never run into any major issues."

Great people to work with and a fabulous product. Best in market!
"The team supporting our organization were exceptional in their support and responsiveness to our requirements. Developments that could be accommodated between releases were initiated swiftly and to the required quality."

Rate highly in terms of engagement, customer service and responsiveness
"I would rate Echoworx very high in terms of engagement, customer service and responsiveness and supply of a great product."