Encryption Solutions Buyers Checklist
Analyst Guide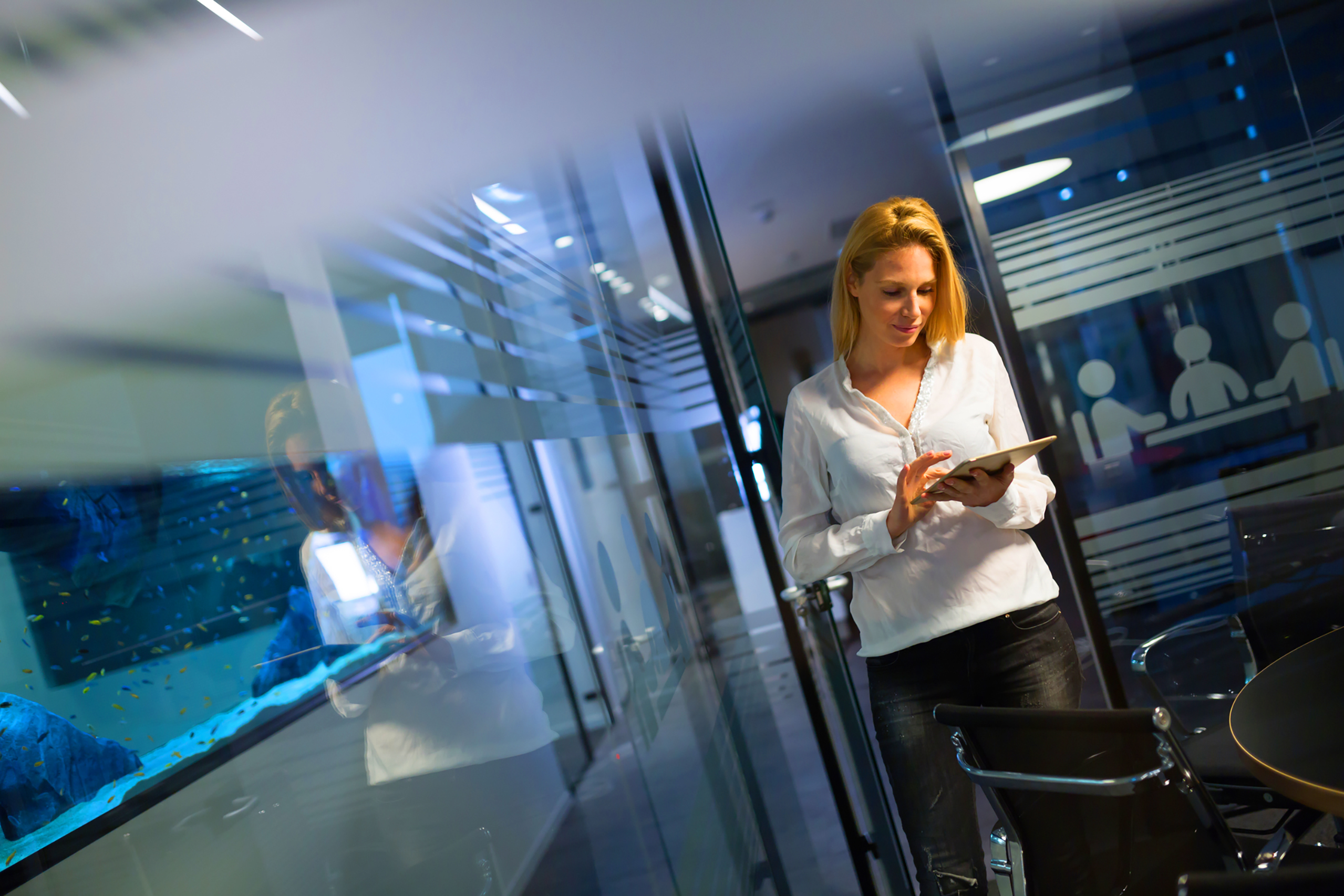 How do your encryption vendors stack up?
Finding ways to secure information sharing effectively is a must. This challenge is perhaps never more pronounced than it is with email. Whether you have something in place or not, now is a good time to review what is needed by your organization to avoid getting burnt.
In this Encryption Buyer's Checklist,
Learn how to avoid investment nightmares from productivity delays, complexity, and user workarounds.
Learn how to stop significant B2B or B2C information sharing problems with a tailored approach to encryption.
Download the report now to learn more. No registration required.
Security Assurance & Certification Programs