The End of Fax Britannica! Is a New Paperless Age Coming to Britain's Public Sector?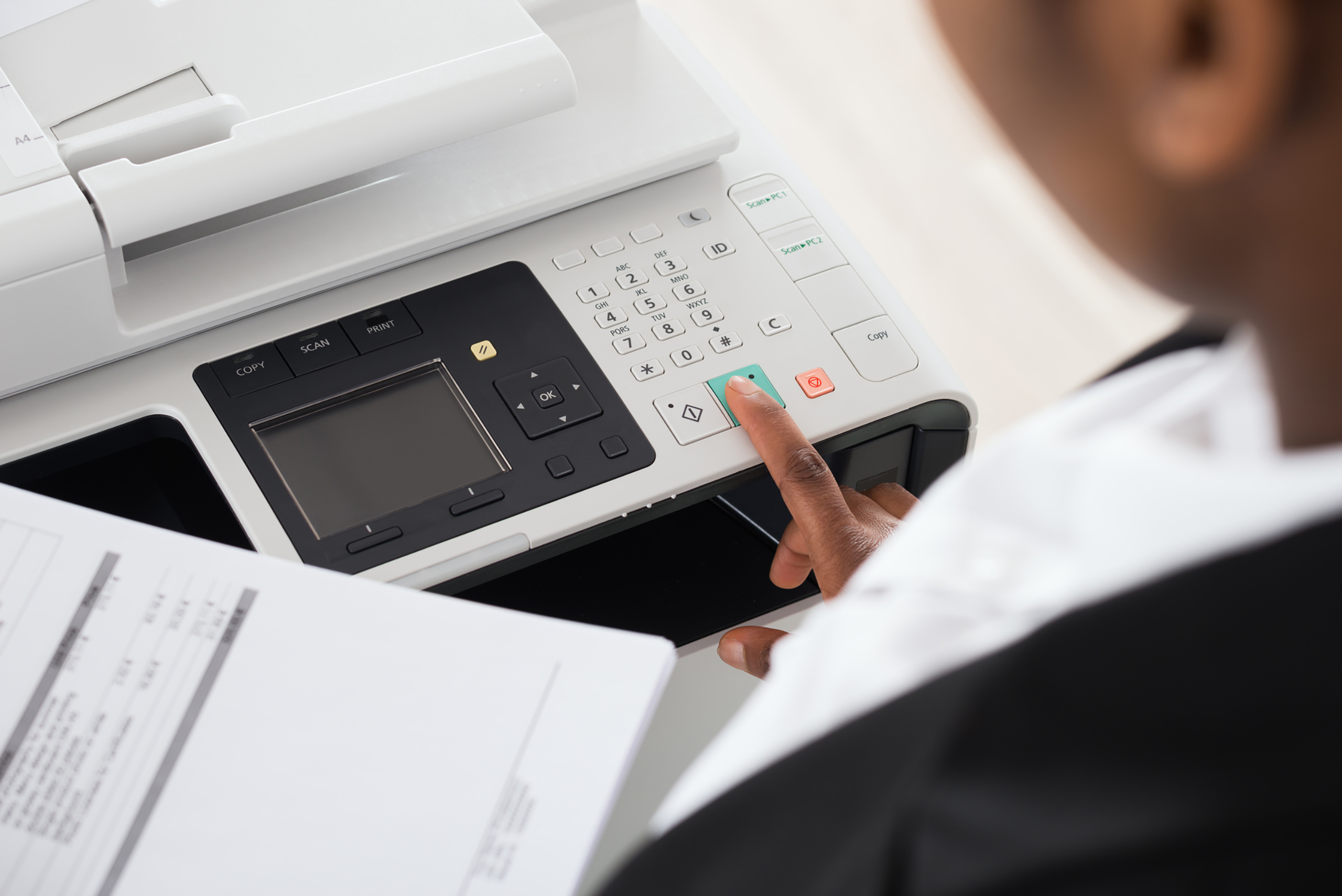 On January 1, 2019, Britain's National Health Service (NHS) made a big digital move – no new fax machines. While this might seem insignificant, the underpinning message is deep: a full commitment to digital message channels.
Background
For several years, the NHS has been threatening to go digital, phasing out their snail mail communications and bringing their 70-year-old national healthcare service online – and digital. And, from issues of usability to the more serious, like the loss of 900,000 patient letters in late-2017, the largest NHS blip yet, things have been off to a rocky start.
But, spearheaded by former-Minister of Fun, now Minister of Health, Matt Hancock, 'The NHS Long-Term Plan' remains unchanged and unfaltering in its commitment to all things digital. In terms of digital adoption, the 136-page report opens strong: "Virtually every aspect of modern life has been, and will continue to be, radically reshaped by innovation and technology – and healthcare is no exception."
Zero Fax Given
By 2020, the NHS aims to banish fax machines from their system entirely – with a goal of total phase out by March of next year. Among other things, this means they are shifting their reliance to a purely digital environment – pushing their need for an effective encryption solution to a critical level. Minister Hancock includes the need for encryption into a proposed plan to build an NHS digital architecture which can provide a strong basis for a new generation of digital services.
The savings are big
Going paperless via digital communications offers tremendous value to organizations like the NHS. Between 2013 and 2016, for example, the NHS saved £136M (approx. $178M) with their Electronic Prescription Service (EPS) – a digital communications service currently used by 93 per cent of English GP practices. And something as simple as booking appointments through digital channels is expected to save the NHS a further ₤50M (approx. $65M) per annum.
A second advantage to a digital paperless NHS future is to promote the service as a leading environment for innovative healthcare organizations. As a health-tech hub, NHS users are granted front-row seats to emerging healthcare technology and practices.
Fax machines are just the beginning
In just one decade, by 2029, the NHS aims to be completely paperless – quite an undertaking. But the benefits are huge! By offering paperless healthcare options, patients, medical professionals and NHS employees alike gain access to instantaneous services available anywhere – empowering NHS users to be healthier and stay independent longer.
But with all the sensitive personal information involved in healthcare, robust enterprise-level encryption solutions are needed. And, from TLS to end-to-end encryption solutions, like attachment only encryption, any realistic solution is also going to need to offer flexibility for an excellent, non-confusing and seamless user experience.
What You Should Do Now
Request your FREE personalized demo. Let us show you how you can get more of email encryption – to help you apply secure digital communication to different business cases.
Visit our FREE library of self-serve demonstration videos to see how Echoworx helps organizations address a variety of common business cases.
If you wish to learn more about the power and value of effective email encryption, visit our Blog or Resources Library to download guides, read up on the latest strategies and case studies of our most-successful clients.
Know someone else who would enjoy reading this page? Share it with them via email, LinkedIn, Twitter or Facebook.