Secure Digital Communications for a Digital First Government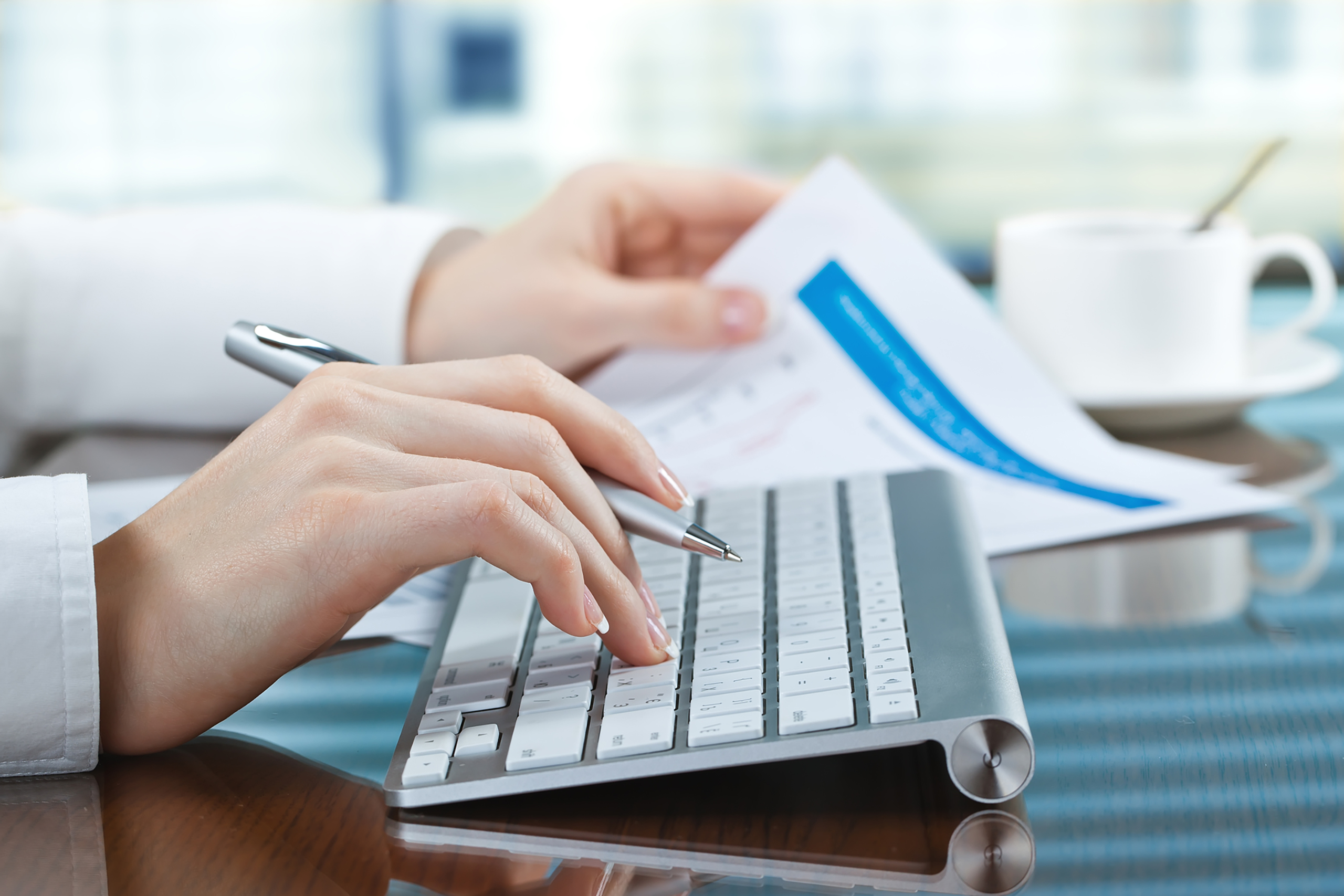 In addition to caring for its citizens, a good government communicates with and listens to its citizens' questions, concerns and comments. But, in today's digital world, where private sector corporations are lightyears ahead, a government cannot effectively communicate with constituents via snail mail. From the internal costs associated with printing and stuffing envelopes to the disappointment of a constituent receiving a plain white envelope stuffed in their mailbox well after the fact – requiring postage for return correspondence – snail mail just isn't good enough.
But there's more to sending a digital communication then clicking 'Send.'
Here are some questions to consider when sending a secure communication to a constituent:
Is the data sensitive?
As a rule, most government communications being pushed to a constituent are going to contain personal information one way or another. And, from identifying medical information to something as simple as an address, a sender and their ministry or department can be on the hook for massive fines if this information is lost, breached or misplaced.
The Ministry of Natural resources in Canada, for example, might be responsible for communicating information regarding fracking to constituents living in an area which is licensed to be drilled for natural gas. Instead of initiating a massive snail main campaign, requiring postage, envelope stuffers, among other factors, the Ministry might opt for a bulk mail digital communication pushed direct to concerned constituent mailboxes. In order to avoid fines associated with Canada's Personal Information Protection and Electronic Documents Act (PIPEDA), the Canadian equivalent of the EU's General Data Protection Regulation (GDPR), these communications need to be protected.
The Secure Bulk Mail (SBM) delivery method, a feature of the Echoworx Email Encryption solution, is perfect for situations as outlined above. In addition to offering a personalized and user-friendly message environment for mass lists of recipients, SBM protects communications with encryption complete with tracking metrics – so a sender can ensure their message safely reached its intended destination.
Who is receiving an encrypted message?
Like customers of a large enterprise-level corporation, a government serves a whole diverse population of different organizations, corporations, lobbyists and citizens. But, unlike large corporations, a government is a coagulation of many different moving parts – some with little to nothing in common. Any encryption solution employed by a digital first government needs to be flexible and accommodating to all situations – from a doctor sending a patient file to another hospital to a bureaucrat procuring a contract from a vendor.
While sending an encrypted message should not be a complicated task, one does not simply 'encrypt' a message. In addition to common secure channels, like TLS, any modern-day encryption platform will offer multiple encryption delivery options to ensure a message can be received and is not sent in the clear – without protection.
But, in today's customer-centric world, encryption is as much about user experience as it is security. Depending on who is on the receiving end of a message, or whether the message is a part of something more collaborative in nature, a sender needs to make sure their message doesn't look like spam. Secure messages need to be consistent in look-and-feel and device-agnostic to provide an excellent user experience.
See how large organizations, like government, are leveraging encryption.
Do international privacy regulations apply to government?
From the EU's General Data Protection Regulation (GDPR), which protects the privacy of citizens of EU member countries, to Australia's controversial government-mandated backdoors, in the name of national security, there is a whole patchwork of international privacy laws to be aware of outlining how data can be collected, what data can be collected and for what purpose. As a rule, it is generally recommended to abide by more extreme privacy regulations, like Denmark's mandatory encryption rules, for example, to avoid headline-grabbing fines for mishandling data.
The best way to ensure data being sent by a government abides by privacy regulations, whether its own or those applicable to citizens covered under international laws, is to protect data at all points in transit. While encryption may be enough to satisfy these regulations, additional safeguards are necessary to prevent data from making compromising touchpoints in countries with more relaxed privacy rules.
With data centres in Canada, the US, Mexico, Ireland, the UK and Germany and operating in 30 countries around the world and counting, Echoworx is fully prepared to ensure private data stays private and doesn't make any unwanted stops along the way – from sender to recipient.
What language do constituents speak?
Multi-lingual service options are musts for many governments and their respective ministries and departments around the world. These needs are no different when it comes to sending secure communications. In addition to alleviating confusion for recipients, having a flexible encryption platform capable of supporting multiple languages is just good customer service.
For better, more-inclusive, secure communication, the Echoworx Email Encryption platform supports 22 languages and the list is continually growing. This ensures messages are available in all official languages of an electorate and that nothing is lost in translation.
When should a government ask for help?
Unlike nimble tech start-ups, or even seasoned financial services organizations, a government can be slow to move and quick to over-acquire. In addition to the huge cost-mitigating factors of dedicating IT specialists and support staff to run and maintain an in-house encryption operation, working with a third-party encryption provider, like Echoworx, can help save massive amounts of cash through eliminating cumbersome paper processes – leaving more money to be allocated for more important projects.
What You Should Do Now
Request your FREE personalized demo. Let us show you how you can get more of email encryption – to help you apply secure digital communication to different business cases.
Visit our FREE library of self-serve demonstration videos to see how Echoworx helps organizations address a variety of common business cases.
If you wish to learn more about the power and value of effective email encryption, visit our Blog or Resources Library to download guides, read up on the latest strategies and case studies of our most-successful clients.
Know someone else who would enjoy reading this page? Share it with them via email, LinkedIn, Twitter or Facebook.