Customizable Configuration – One Consolidated Platform
Designed for the future of digital business, Echoworx Email Encryption brings scalability, flexibility and simplicity to encryption. Choose Echoworx to gain access to eight different ways of delivering information you send and receive in email. Or opt for One Delivery Method to meet a specific need. Echoworx also offers Volume Documents for high-volume demands and mass distribution.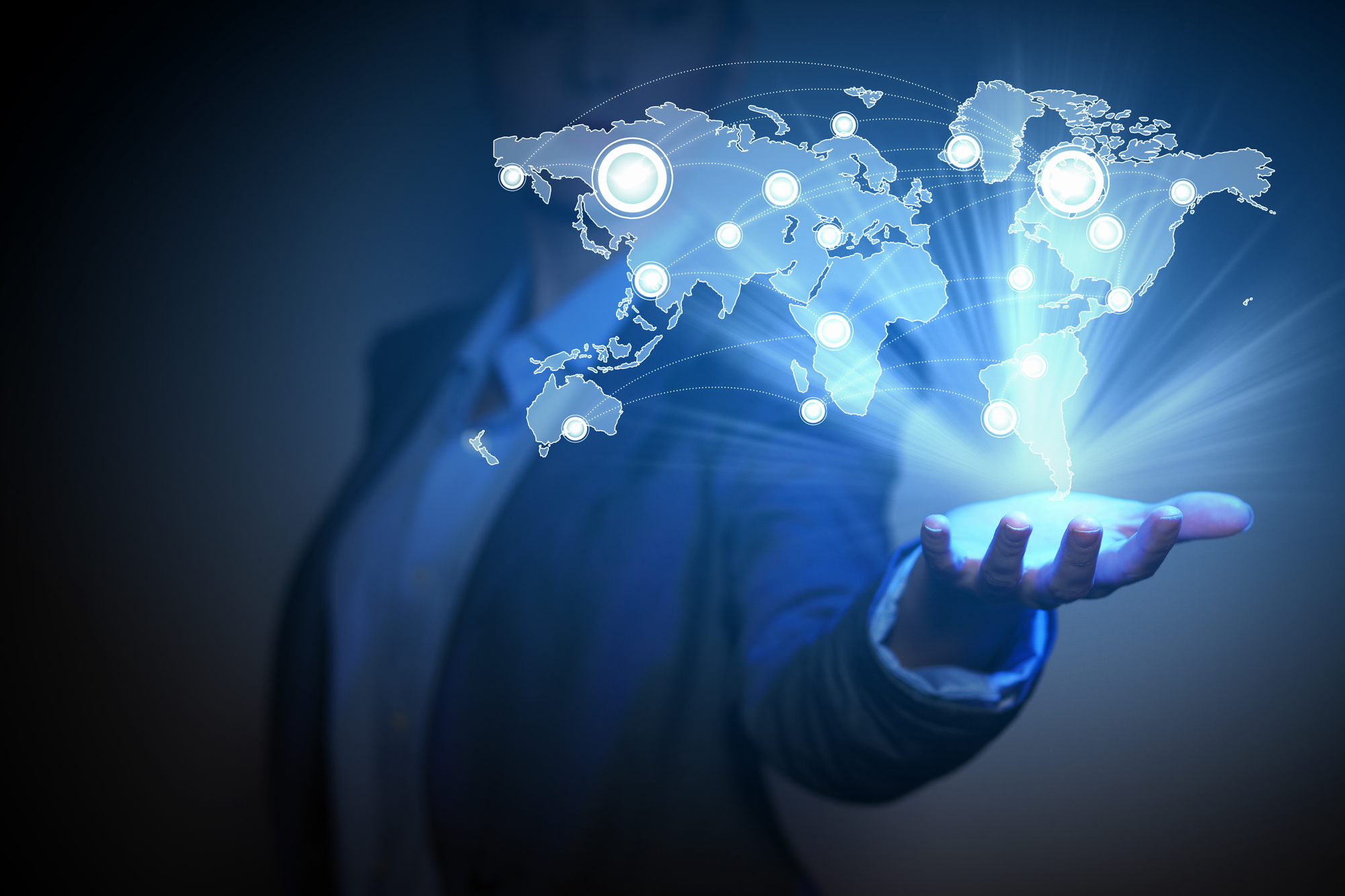 How the Echoworx Email Encryption Platform works
Step 1
Email, documents, files, and statements are sent over secure TLS to the Echoworx platform for encryption. All messages flow through existing mail hygiene system. (AV & Journaling)
Step 2
Based on your predefined encryption policies, Echoworx automatically brands the email and notifications using your logos, colors, and templates on a per message basis.
Step 3
Echoworx intelligently encrypts using the best delivery method for the person(s) you are sending to based on predetermined policies, availability of certificates or user preference. Sending all outbound communication over your SMTP services.
Step 4
Protected email and documents are received and easily read by people online, offline, anywhere and from any device. Only Echoworx offers you 8 different ways to deliver secure email, support for 27 languages and 7 authentication options.
What Makes Echoworx Different?
More delivery options
With eight secure ways to send, Echoworx Email Encryption will intelligently determine the best encryption delivery method for each recipient and is accessible anywhere, on any device.
The sender never needs to worry about the encryption capabilities of the recipient; the system takes care of it on their behalf.
More extensive branding features
Branding throughout your message is available in all delivery methods, and we offer support for 27 languages and a completely mobile-optimized experience.
Localized notifications are customizable and languages can be predetermined, by policy based on sender, recipient, keywords, or other organizational rules.
More ways to authenticate users
Our multiple methods of authentication ensure the right access is granted to the right people. Authentication provided out of the box includes self-registration, authentication through social connectors, passwordless authentication and authentication through your existing portal to our portal.
More audit and tracking capabilities
With Echoworx, it is simple to view message reports, user reports, and audits including when or how a message has been encrypted, with the option to recall, even after they are delivered.
More country-specific control
Email data protection that doesn't stop when your data hits a border. Our customer data is stored exclusively at one of our five data centres designed and maintained without compromise for security or redundancy.
Security Assurance & Certification Programs
Stop your B2B orB2C information sharing problems
Avoid getting burnt.
In this Business Fit Report, learn how to avoid getting burnt by costs, complexity, and management overhead. Learn how to stop significant B2B or B2C information sharing problems with a tailored approach to encryption.
Download the report now to learn more.
No registration required.

Rate highly in terms of engagement, customer service and responsiveness
"I would rate Echoworx very high in terms of engagement, customer service and responsiveness and supply of a great product."

Great product and excellent support
"Echoworx is a very customer centric organization and my overall experience has been very good. We have used them for the past 10 years and have never run into any major issues."

Great people to work with and a fabulous product. Best in market!
"The team supporting our organization were exceptional in their support and responsiveness to our requirements. Developments that could be accommodated between releases were initiated swiftly and to the required quality."