Encryption in Healthcare Recruitment: Gain an Edge in Your Headhunting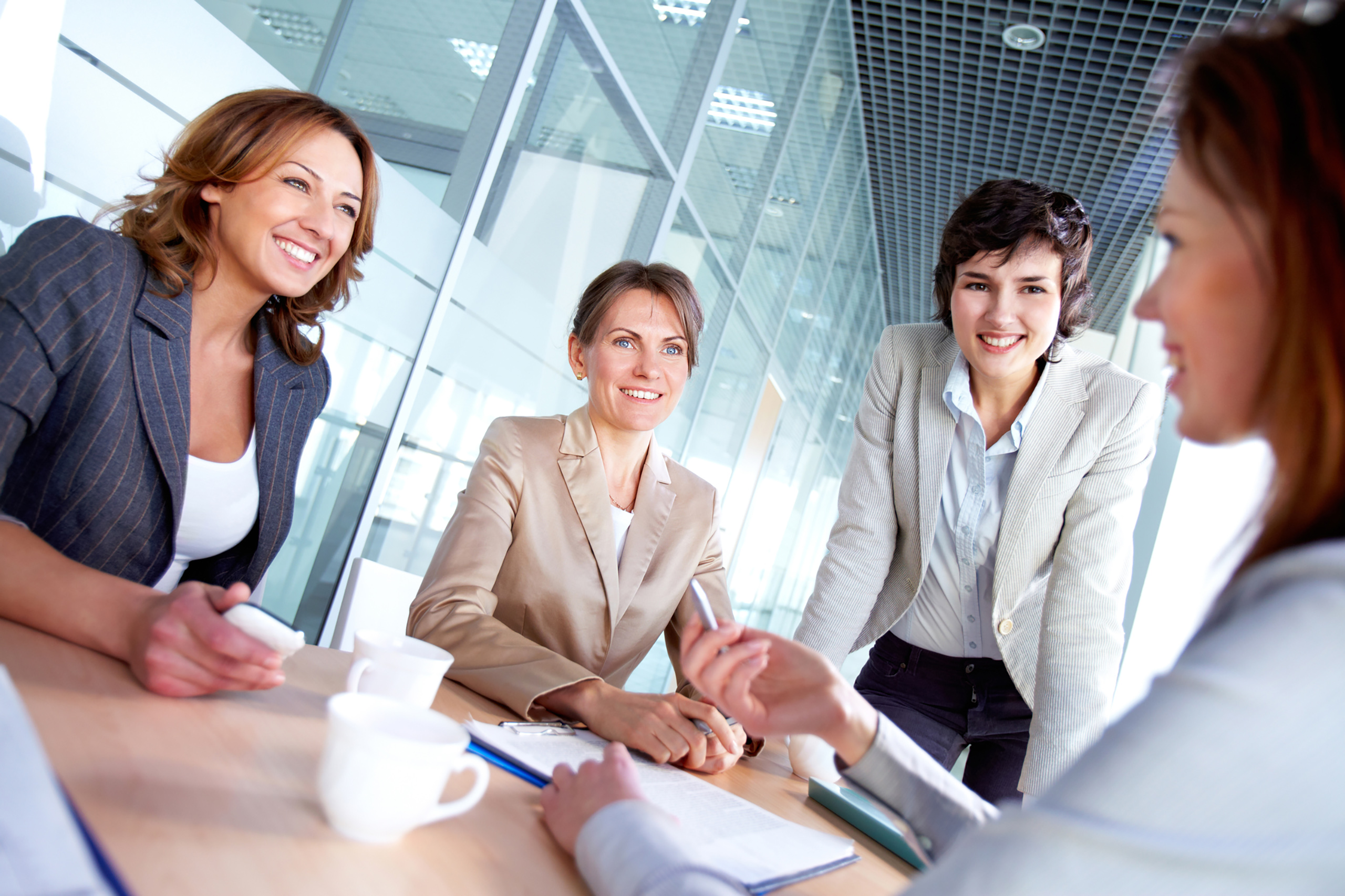 Whether it be higher pay, tax-free incentives or just a chance to see the world, lures for healthcare professionals to relocate internationally are as numerous as they are attractive. And, from nurses to doctors to medical technicians to a whole plethora of crucial background staff, international hospitals and medical organizations require massive amounts of skilled workers to ensure their operations run smooth.
But getting, connecting and sending healthcare professionals overseas is a delicate, personal and often time-sensitive operation with many moving parts – where effective secure communication plays a central role. And, given the international nature of this industry, with its minefield of privacy rules and regulations, combined with massive amounts of sensitive personal data, there is no room for error.
Many recruitment agencies still rely on fax (or snail mail) – a trend even more prominent in the healthcare sector. This can lead to delays, clunky user experiences and, ultimately, applicant drop-offs due to time-constraints or on-boarding processes which ask too much of candidates.
Here are some ways your healthcare recruitment organization can streamline its recruitment processes using secure encrypted lines of communication:
1) Remove the bumf from digital onboarding
Healthcare recruitment organizations are head-hunting experts – dealing with startling amounts of personal data. Depending on where a recruiting hospital or medical organization is located, a candidate might be required to show sensitive health records for visa applications or they might be required to undergo extensive criminal background checks, for examples. Most job application packs also require original scans of education credentials, medical licenses and passports. All this information makes its way to a recruiting hospital or healthcare organization through a recruitment agency or direct from the candidate – with the potential to cross international privacy jurisdictions along the way.
To avoid bureaucratic headaches, missing application deadlines or just to remove unnecessary back-and-forth, a recruiting party can leverage the power of a flexible encryption solution. From the ability to exchange Secure PDFs to enabling secure TLS connections for instantaneous secure communication, there are different ways this can be for a frictionless digital experience– making paper processes a thing of the past.
Take your onboarding processes digital with these secure encryption delivery methods.
2) Maintain your digital brand
Healthcare recruitment is a highly competitive industry, where timing is everything and other options exist for applicants wanting to get the job. But sometimes a combination of speed and strong security can come at the detriment of the applicant – leading to confusion, spam-looking messages and a poor user experience.
With the Echoworx Email Encryption platform, your brand can leverage airtight encryption without losing a full-branded experience. This allows candidates to send their supporting documents to your healthcare recruitment organization without becoming confused, worrying about spam or doubting your ability to protect their sensitive data.
See how large enterprise-level organizations are sending full-branded encrypted messages.
3) Maintain compliance with digital privacy regulations
Whether recruiting candidates, sending their personal data overseas or even keeping sensitive data on your servers, rules regarding privacy, and the jurisdictional laws which apply to it, need to be observed. The brand damage of mishandling candidate information isn't worth it, and you can't afford the sharp-toothed fines which are dished out for not respecting the rules.
Take the EU's General Data Protection Regulation (GDPR), for example. This overarching set of privacy rules, which apply to all EU countries, also applies to all their citizens – regardless of where they reside. This means that a travel nurse from San Diego, who happens to be a German citizen, for example, applying to a nursing job in Toronto is technically protected under GDPR jurisdiction – and armed with its sharp-toothed fines.
But hiding under an offline rock isn't going to make it all go away! Implementing proactive cybersecurity measures, like applying encryption to sensitive digital communications, allows healthcare recruiters to leverage the real-time convenience of digital communication while staying compliant with privacy regulations – zero fax given.
4) Build digital trust with healthcare candidates
Healthcare recruiters are quite literally dealing with humans – so why wouldn't you want candidates to trust you with their information? Regulatory-compliance aside, protecting personal information is just good customer service – and maintaining digital trust is the new currency of business online. You need it, they need it – we all need it.
So why take chances with your candidates' most valued personal info? With other healthcare recruitment options in abundance, including options to apply directly to hiring hospitals and medical organizations, you simply cannot afford to lose the faith of your candidates. And starting to build digital trust with your candidates starts with showing you care about them – by investing in proactive cybersecurity solutions, like encryption, which protects their personal data.
See how encryption can help build digital trust with your candidates.
5) The future of healthcare is digital
From exchanging Electronic Healthcare Records between hospitals to something as simple as booking a doctor's appointment online, healthcare is slowly uploading to a digital environment. The UK's National Health Service (NHS), for example, recently announced an organization-wide ban on fax machines – meaning no more business done by fax in the near-future. You need to be ready for a new digital age in healthcare or you risk being left out of the conversation.
Learn more about the flexible ways you can securely send applicant documents with encryption.
By Nicholas Sawarna, Sr. Content Marketing Specialist, Echoworx
What You Should Do Now
Request your FREE personalized demo. Let us show you how you can get more of email encryption – to help you apply secure digital communication to different business cases.
Visit our FREE library of self-serve demonstration videos to see how Echoworx helps organizations address a variety of common business cases.
If you wish to learn more about the power and value of effective email encryption, visit our Blog or Resources Library to download guides, read up on the latest strategies and case studies of our most-successful clients.
Know someone else who would enjoy reading this page? Share it with them via email, LinkedIn, Twitter or Facebook.