OpenID Connect: The Future of Simplified & Secure Authentication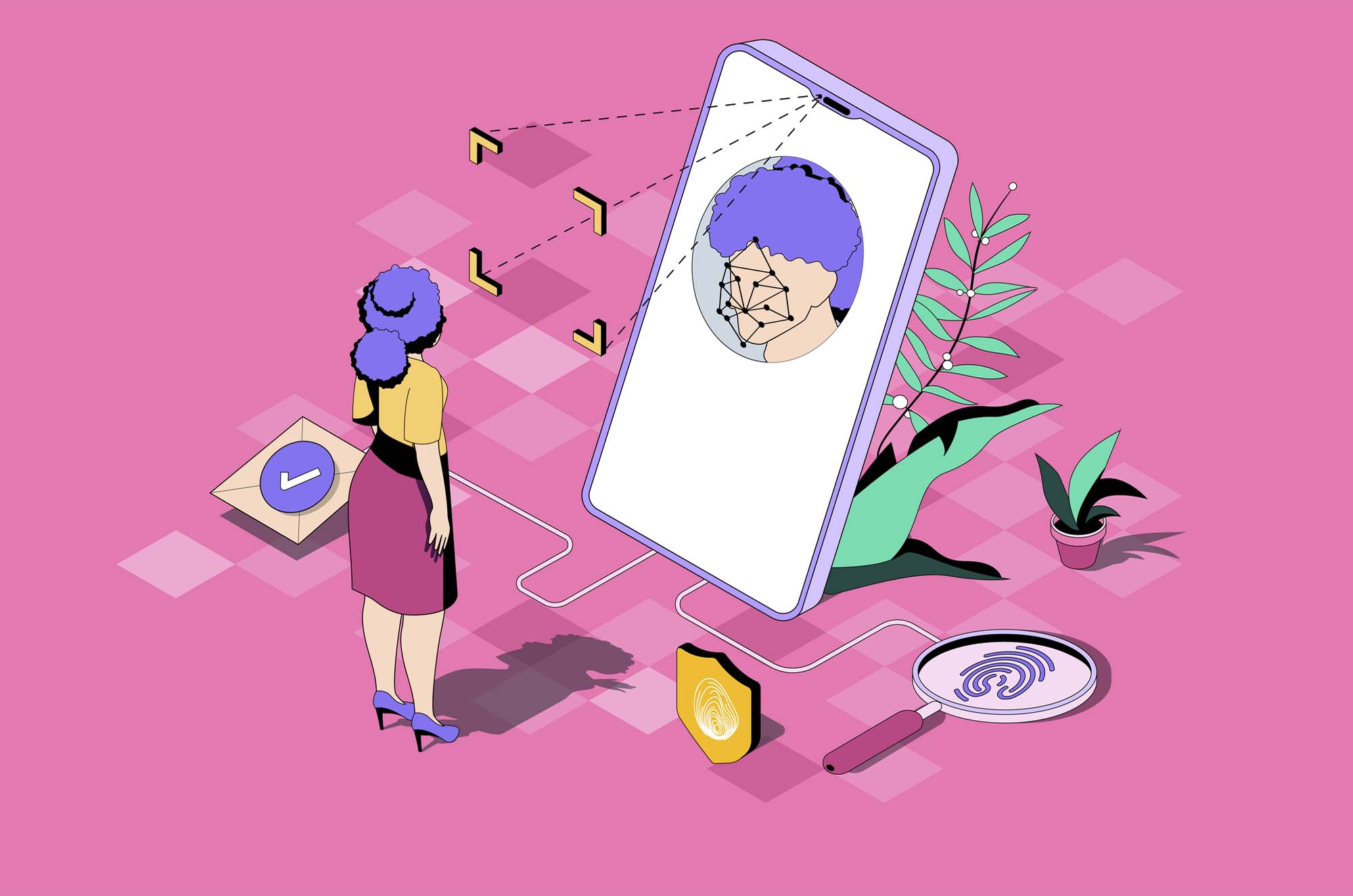 In our modern digital world, security and authentication have become critical components of any technological infrastructure.
OpenID Connect is a unique protocol that is transforming the landscape of authentication systems and providing more secure, efficient, and easy ways to authenticate users. In this blog post, we will explore the what, why, and how of OpenID Connect and its significance in modern authentication ecosystems.
Importance of OpenID Connect in Modern Authentication Systems
Authentication systems are critical to the security and privacy of data in almost every industry. OpenID Connect is a protocol used to authenticate users across websites and web applications, reducing user friction while maintaining security. With the rise of software as a service (SaaS), social login, and mobile access, it has become increasingly essential to have a single authentication protocol that can securely support a broad range of technologies.
What is OpenID Connect?
OpenID Connect is an extension of the OAuth 2.0 authorization framework and provides a standard way to authenticate users while accessing APIs. OAuth allows third-party services to access user data without authentication while OpenID Connect identifies the user. One of the key differences between OAuth and OpenID Connect is that OAuth is only used for authorization, whereas OpenID Connect is used for authentication and authorization. OpenID Connect, therefore, provides a better authentication experience and has become the preferred protocol for authentication today.
Why Use OpenID Connect?
OpenID Connect offers numerous benefits, including single sign-on (SSO), reduced user friction, security, and support for multiple authentication scenarios, including social logins, multi-factor authentication, and biometrics. OpenID Connect is also highly compatible with many existing systems, including non-web-based systems, and easy to implement and customize.
OpenID Connect is a more secure and efficient authentication protocol than the traditional username and password authentication method. It addresses security concerns such as man-in-the-middle (MITM) attacks, phishing, and identity fraud, ultimately limiting the likelihood of data breaches. OpenID Connect also supports the latest adaptive authentication requirements and integration with technologies such as biometrics and IoT devices.
Security Considerations
OpenID Connect leverages industry standards to ensure secure authentication, making it ideal for high-risk industries. OpenID Connect adopts FIDO (Fast Identity Online) Alliance standards to support passwordless authentication and supports Security Assertion Markup Language (SAML) to ensure interoperability with other identity management systems.
Real-World Use Cases: Popular Applications Harnessing the Power of OpenID Connect
Google Sign-In: Google, one of the most widely used identity providers, offers OpenID Connect-based authentication through its Google Sign-In feature. This enables users to access multiple applications and services with their Google credentials, simplifying authentication and improving user experience.
Banking: The banking industry has been quick to recognize the benefits of OpenID Connect in streamlining and securing its authentication processes. By leveraging OpenID Connect, banks can offer customers single sign-on capabilities, allowing them to access multiple accounts with a single set of credentials. This not only simplifies the authentication process but also enhances security by reducing the number of passwords that users need to remember.
Salesforce: Salesforce, a leading customer relationship management (CRM) platform, uses OpenID Connect to enable seamless, secure authentication for its users. By allowing customers to access Salesforce applications with their existing credentials from an identity provider, Salesforce delivers a frictionless user experience while maintaining high security standards.
Echoworx Integrates OpenID Connect
As the digital landscape continues to evolve, Echoworx remains committed to staying at the forefront of innovation by incorporating cutting-edge technologies into our solutions. As thought leaders in the industry, we are excited to drive the future of secure communication by integrating OpenID Connect into our solution, further solidifying Echoworx's commitment to delivering best-in-class secure communication solutions that cater to the evolving needs of today's digital world.
In conclusion, authentication systems play a critical role in securing data and user privacy. OpenID Connect's adoption has transformed the authentication landscape by providing more secure, more effective, and easier ways to authenticate users. This protocol is highly beneficial in high-risk industries that require secure and efficient authentication. As a CISO or IT Manager, it is essential to consider implementing OpenID Connect as the standard authentication protocol for your organization.
What You Should Do Now
Request your FREE personalized demo. Let us show you how you can get more of email encryption – to help you apply secure digital communication to different business cases.
Visit our FREE library of self-serve demonstration videos to see how Echoworx helps organizations address a variety of common business cases.
If you wish to learn more about the power and value of effective email encryption, visit our Resources Library to download guides, read up on the latest strategies and case studies of our most-successful clients.
Know someone else who would enjoy reading this page? Share it with them via email, LinkedIn, Twitter or Facebook.