What's Trending in Email Security?
Find out from Echoworx and guest speaker, Forrester, in this exclusive webinar.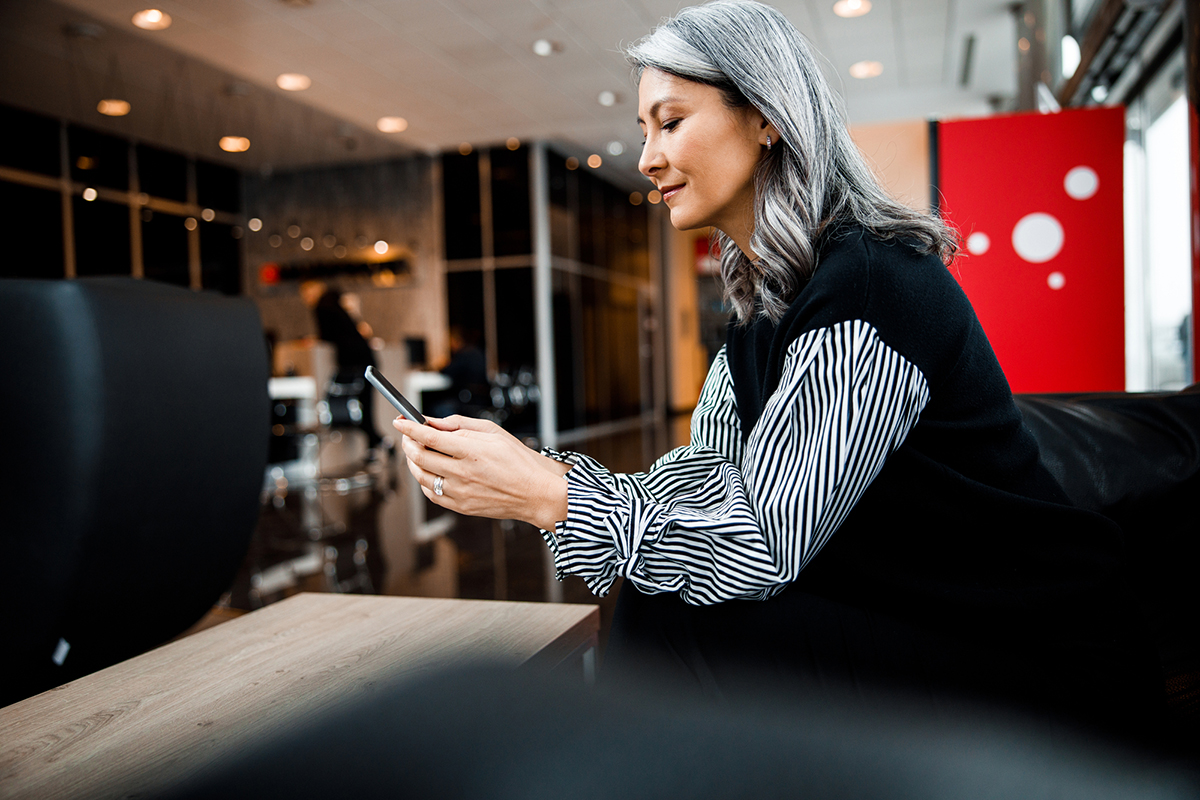 Email Vulnerabilities Drive Concerns
77% of security leaders agree that their company must increase protection for messages and documents sent via email (Forrester).
What market shifts are impacting security strategies and data breaches? How are companies building customer trust and making email encryption easier to use?
In this webcast Sarah Happé, Echoworx's Director Client Engagement, and Forrester's Senior Analyst Jess Burn, dive into how security leaders are using email security to challenge the status quo and to build customer trust and business revenue.
Listen in.
Source: a commissioned study conducted by Forrester Consulting on behalf of Echoworx.
Take the Data With You
Read the full study to keep in mind the market shifts significantly impacting email security strategies.
Get the Study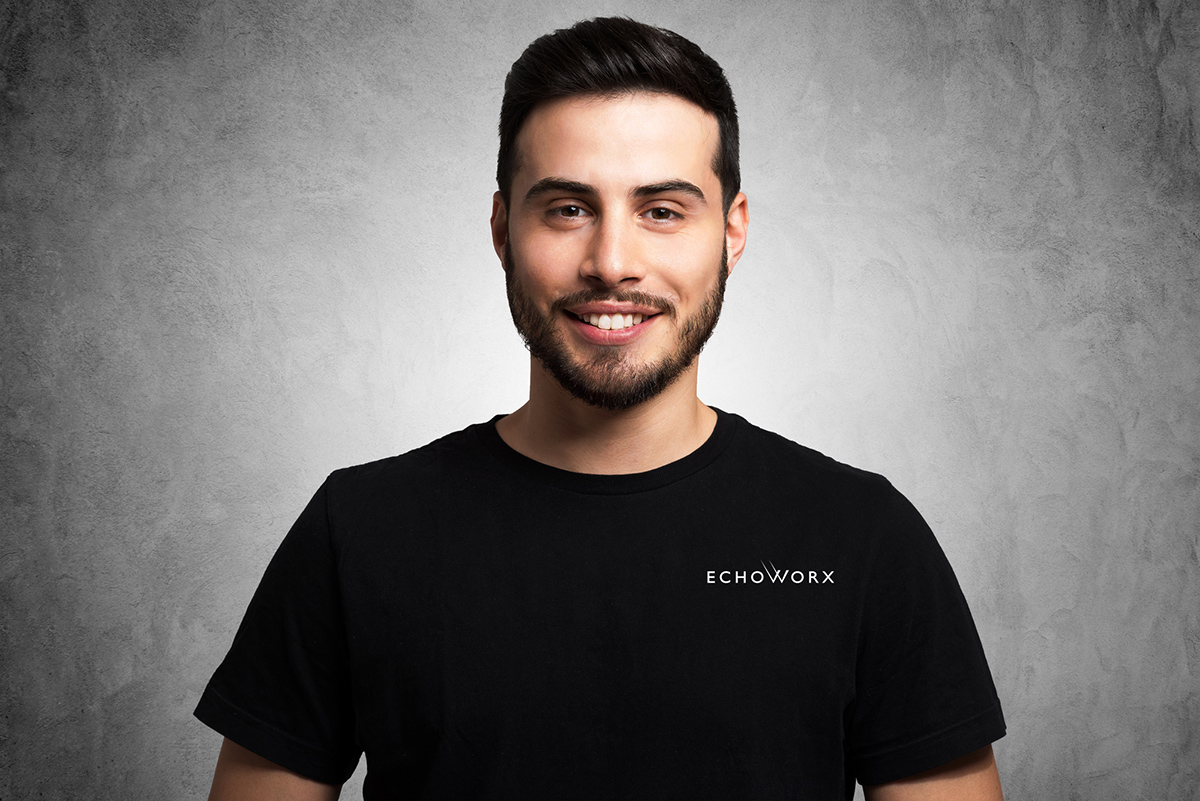 Meet With One of Our Encryption Specialists
Our encryption specialists can help you tailor a solution that best meets your needs by clearly explaining the broad array of options available. Call us or book demo for a time that is convenient for you and your team.
Call 800.735.8916 | Request meeting >

Different encryption methods were huge part of our decision to invest
"Echoworx's different encryption methods were a huge part of our decision to invest in them. If we didn't have that list of encryption methods and the user could not choose what they wanted, we probably would have needed to use multiple point solutions to have the same functionality."

Accelerated digital transformation
"Echoworx Encryption allowed us to reduce paper, reduce the cost of post, and, at the same time, speed up delivery of our documents."

Easy to install and great performance
"It's a great solution for encrypting email and documents. The product is easy to install and has great performance. We have had no problems in more than a year of using it."
Security Assurance & Certification Programs